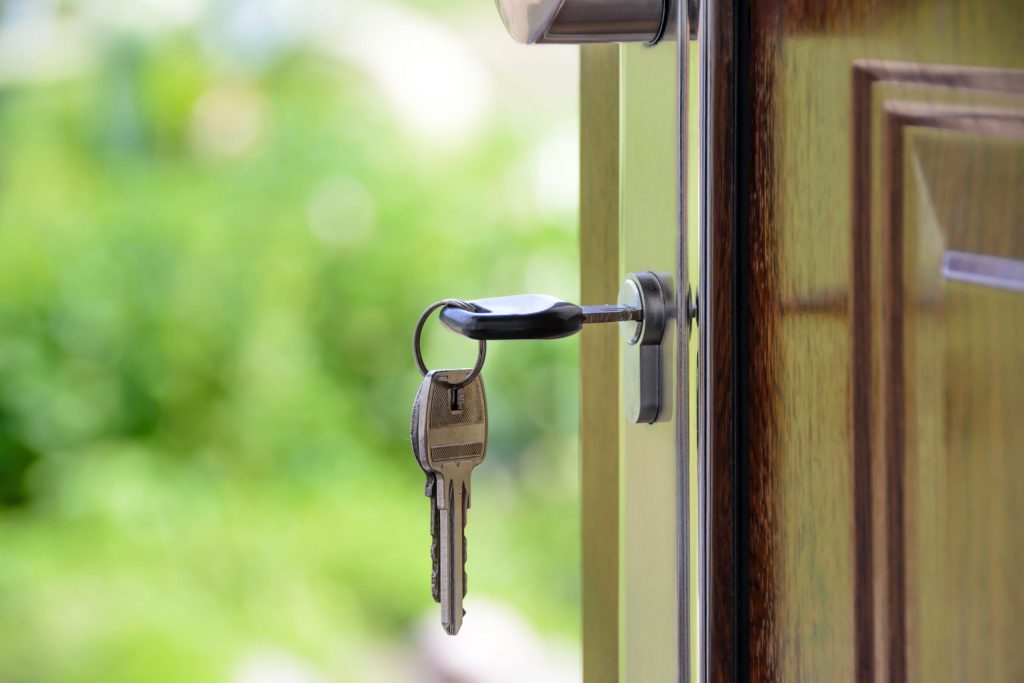 Since Enterprise Mobility + Security (EMS) is a core component of Microsoft 365 services you need to understand
...

So lets talk about "Security Defaults" a bit, this new feature in AzureAD who replaces "Baseline policies: "
...
To install, update og uninstall the SharePoint Online PowerShell module there are some few simple PowerShell commands you
...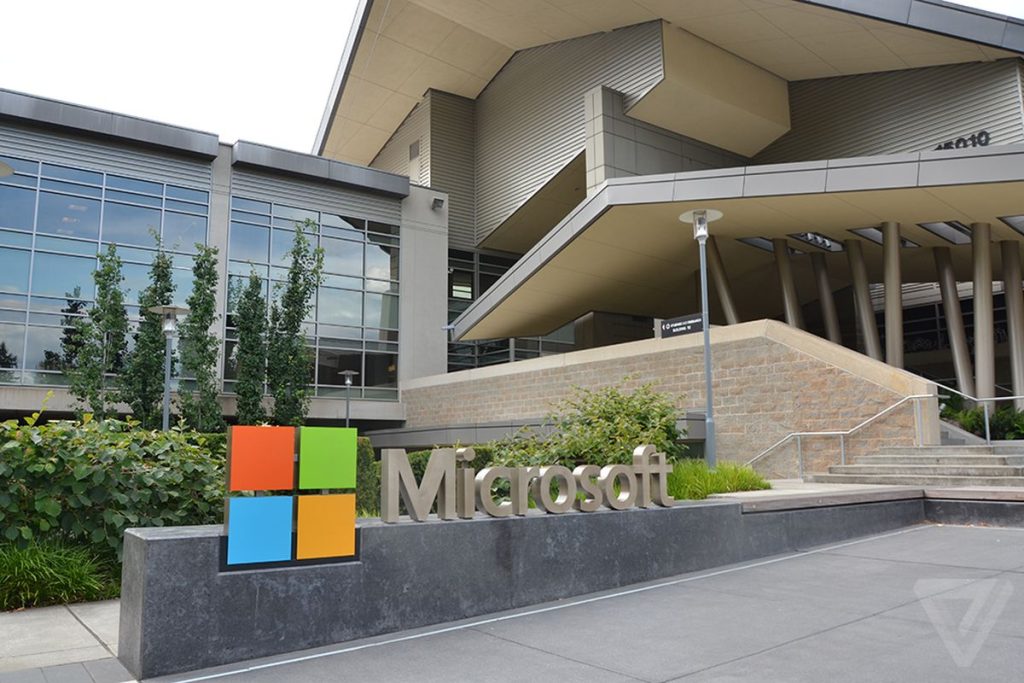 So! Day one at Ignite is over and what a day! A lot of new features, services and
...
To block users from creating trial and adhoc subscriptions for Office 365 services or even PowerPlatform services you
...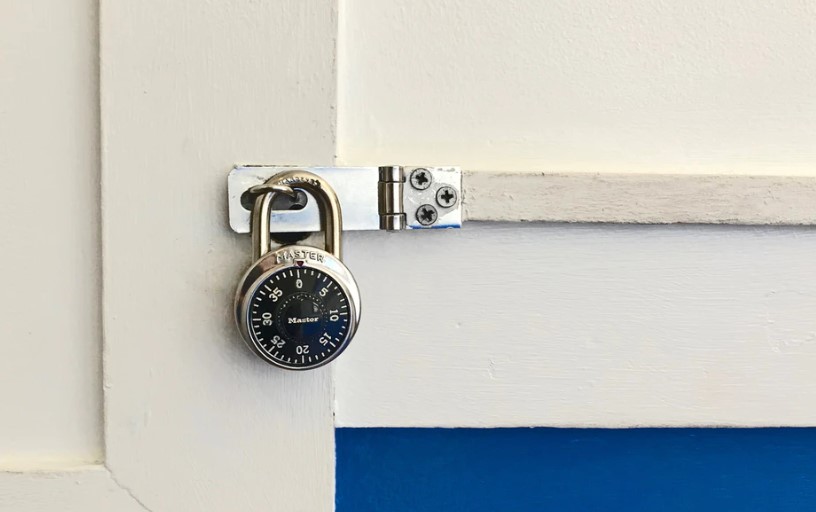 The first step into enabling the use of Unified labels in Office Web apps is here! Today i
...
So in the previously post I went through how to activate MFA for Administrator roles i a really
...