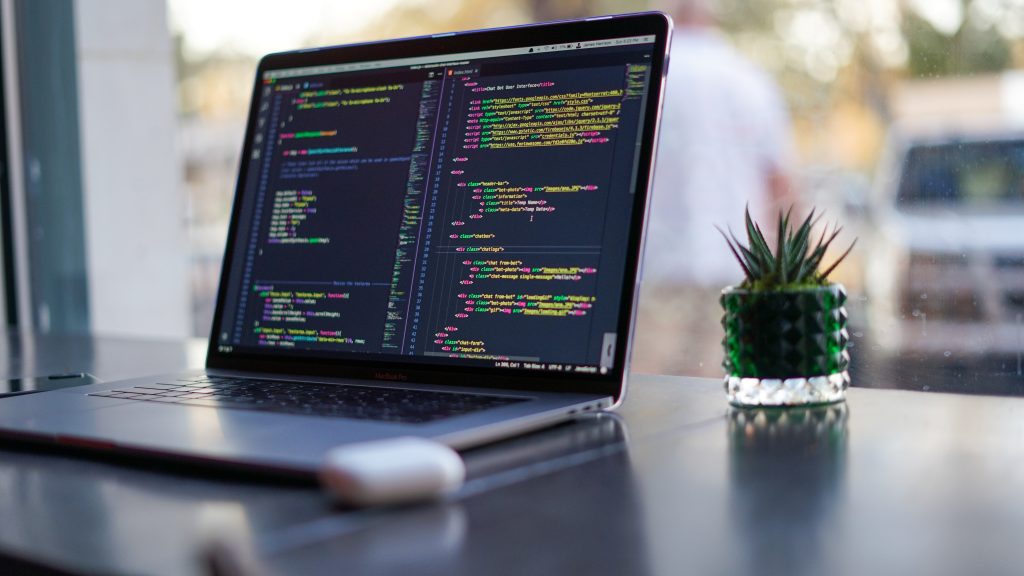 So this time I have done something that I usually don't do.. I`m building software and trying to
...

I have been strugling with a "Set-CalendarProcessing" cmdlet to be able to restrict booking of meeting room using
...
After upgrading my machine from Windows 10 to Windows 11 (Insider) i stumbled onto an issue with BitLocker
...
Sometime we need to gain a list of all users and their managers so the managers can get
...
So! Today I got an issue from a client of mine! One of his mailboxes where full! meaning
...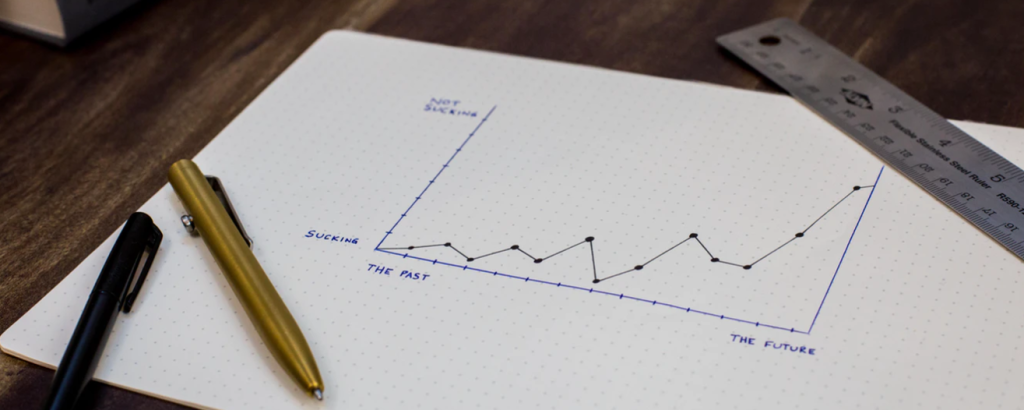 Since MyAnalytics is an "Opt-Out" feature in Office 365, some companies wants to change this behavour for their
...
To install, update og uninstall the SharePoint Online PowerShell module there are some few simple PowerShell commands you
...
To block users from creating trial and adhoc subscriptions for Office 365 services or even PowerPlatform services you
...
So in the recent time i have been working with a customer to integrate Exchange Online mailboxes into
...