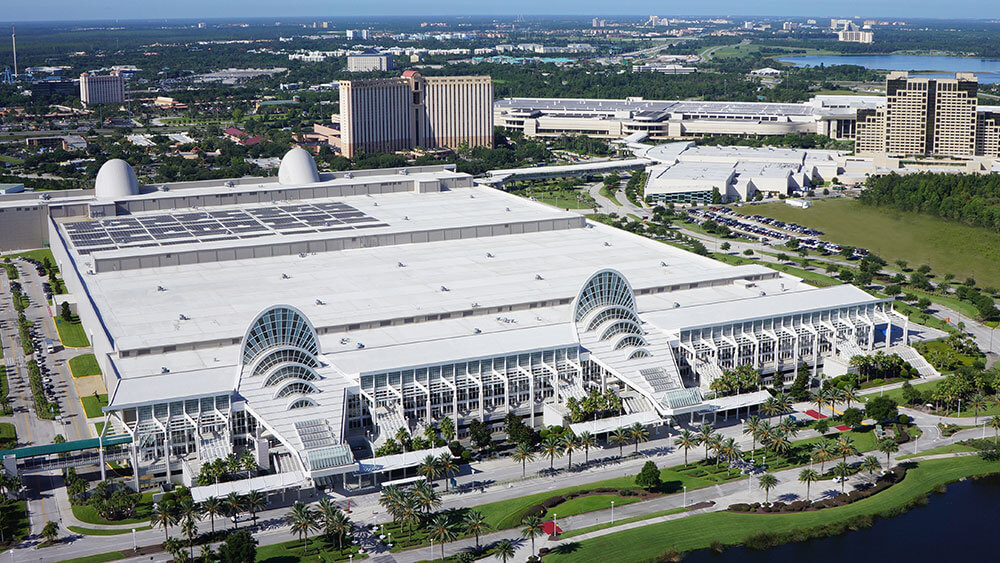 Enroute! I`m on my way to Orlando as we speak (write). I`m so exited to meet the HUGE
...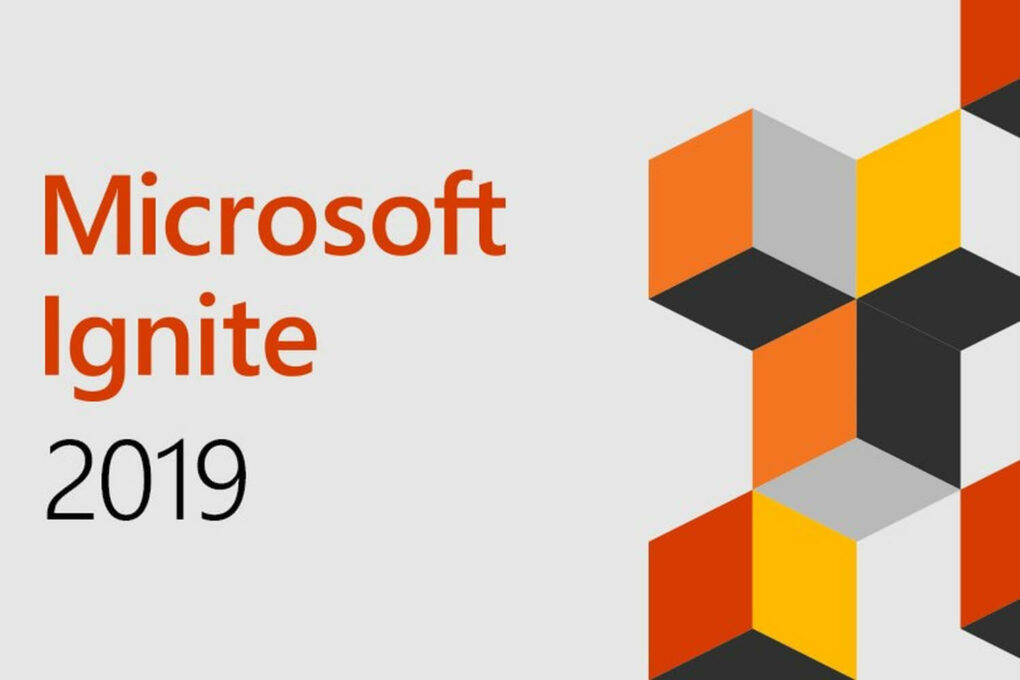 Well.. it's not that big of a problem, or yes it is! There is to many sessions I
...
So in the previously post I went through how to activate MFA for Administrator roles i a really
...
The problem: A public folder in Office 365 Hosted Exchange will be assigned a @onmicrosoft.com address by default.
...
Here is a one liner to check the database size for exchange databases. Start Exchange management shell. Then
...
Lately Microsoft have changed its layout in Office365 and in that same change made it harder to find
...