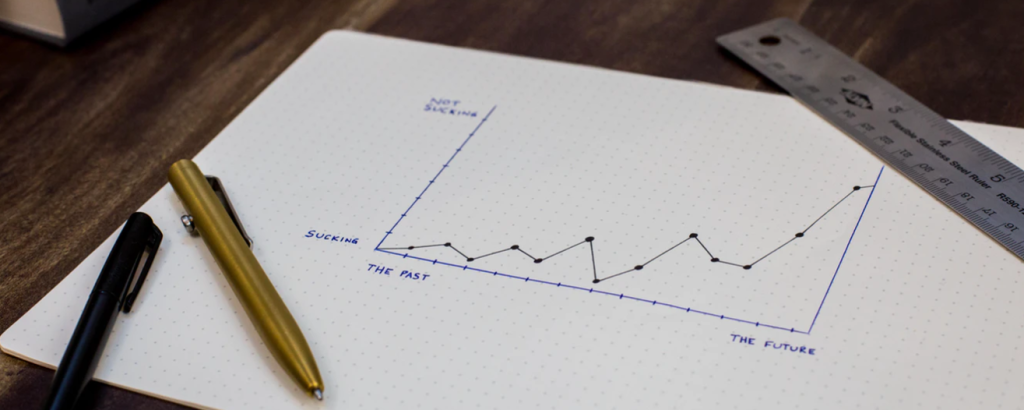 Since MyAnalytics is an "Opt-Out" feature in Office 365, some companies wants to change this behavour for their
...
So in the recent time i have been working with a customer to integrate Exchange Online mailboxes into
...
When activating Known Folder Sync in OD4B the sync never starts due to folders that cannot be synced.
...
As of 23. of march 2018 all private teams will be searchable for all users. Users can then
...
I have been running on a Surface book for the last couple of weeks and is very satisfied
...
Open CMD as administrator and run the command: net localgroup administrators  AzureAD\UserName /add
To change the Language for a Office 365 mailbox (Exchange Online), run the following commands: $O365Session = New-PSSession
...
There seem to be a broken patch KB3159398 which was released this Tuesday, it breaks GPO processing which can
...
I was asked today how you can disable and enable individual features included in an Office 365 license
...