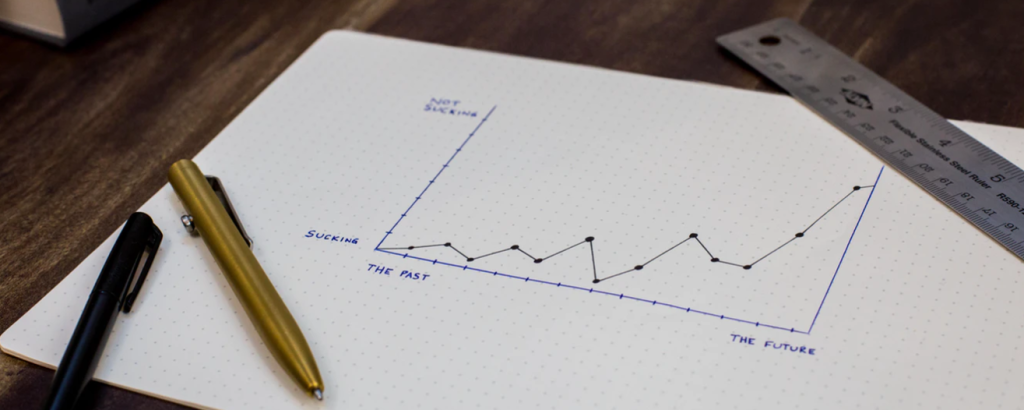 Since MyAnalytics is an "Opt-Out" feature in Office 365, some companies wants to change this behavour for their
...
So in the recent time i have been working with a customer to integrate Exchange Online mailboxes into
...
When activating Known Folder Sync in OD4B the sync never starts due to folders that cannot be synced.
...
As of 23. of march 2018 all private teams will be searchable for all users. Users can then
...
From time to time i run into a little problem with the Office 365 Admin Center when trying
...
A quick way to add domains to a computers Local intranet zone is to run the following regs
...
Problem: User sends email as a shared mailbox (shared@domain.com) but the sent email gets stored in the users
...