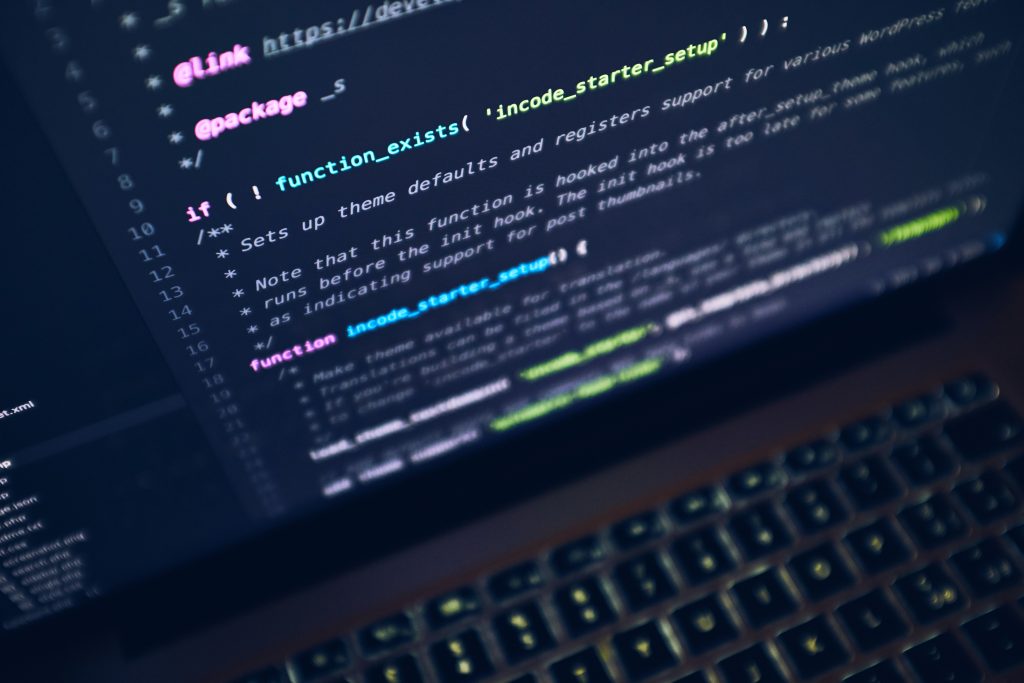 Subscriptions Access Controll Privileged Identity Management Role Activation is expanded across several Azure portal pages. This makes it
...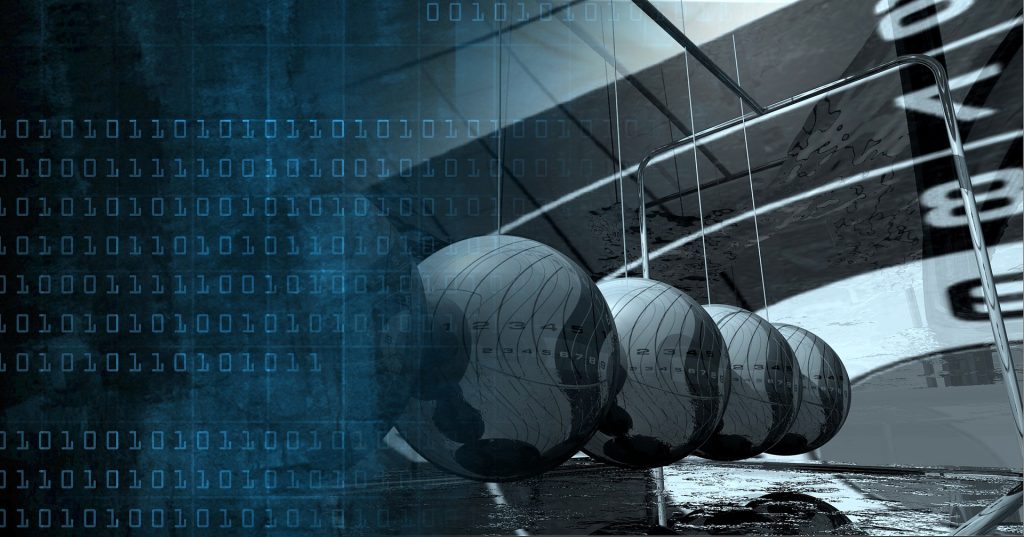 There are several reasons for keeping your Azure AD nice and tidy. Locking down features, removing unused objects
...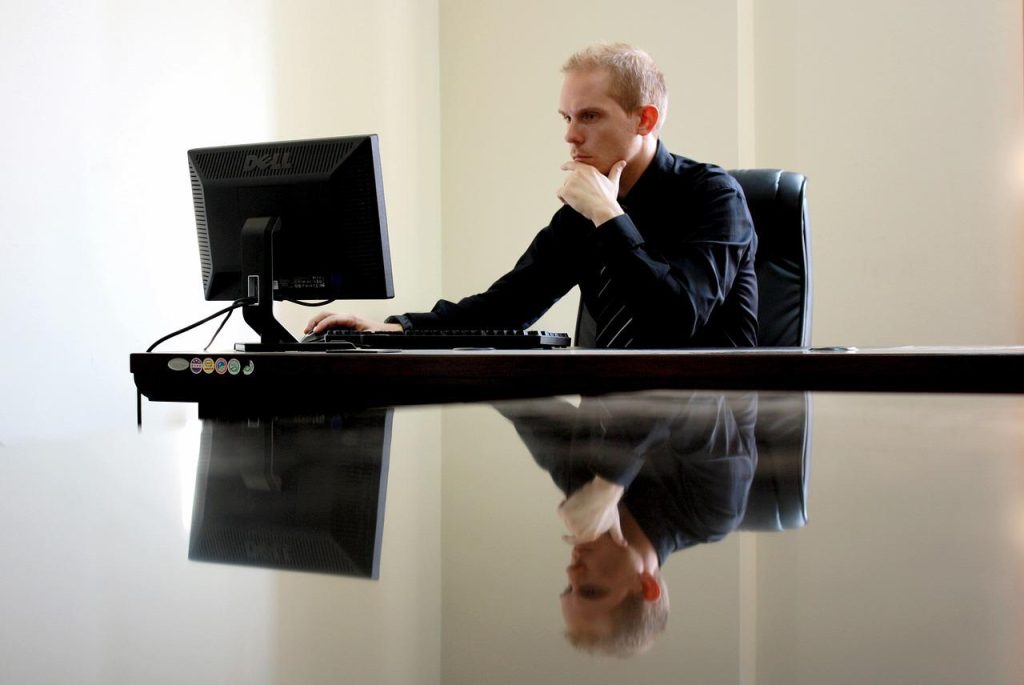 Pre-requisites Query Action Group Alert Conclusion and result Pre-requisites A pre-requisites for monitoring sensitive accounts in Azure AD
...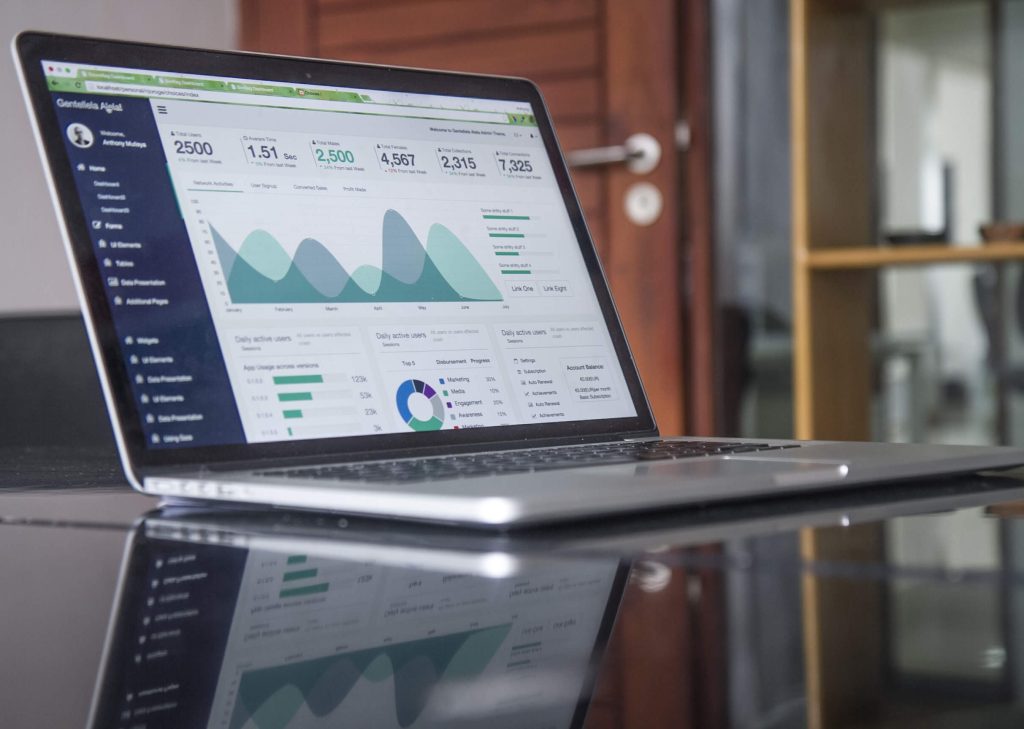 Main goal Log Analytics Azure AD configuration Test query in Log Analytics Main goal Main goal for this
...
So these day`s we all uses MFA right? But not all MFA methods are as good as we
...
Sometime we need to gain a list of all users and their managers so the managers can get
...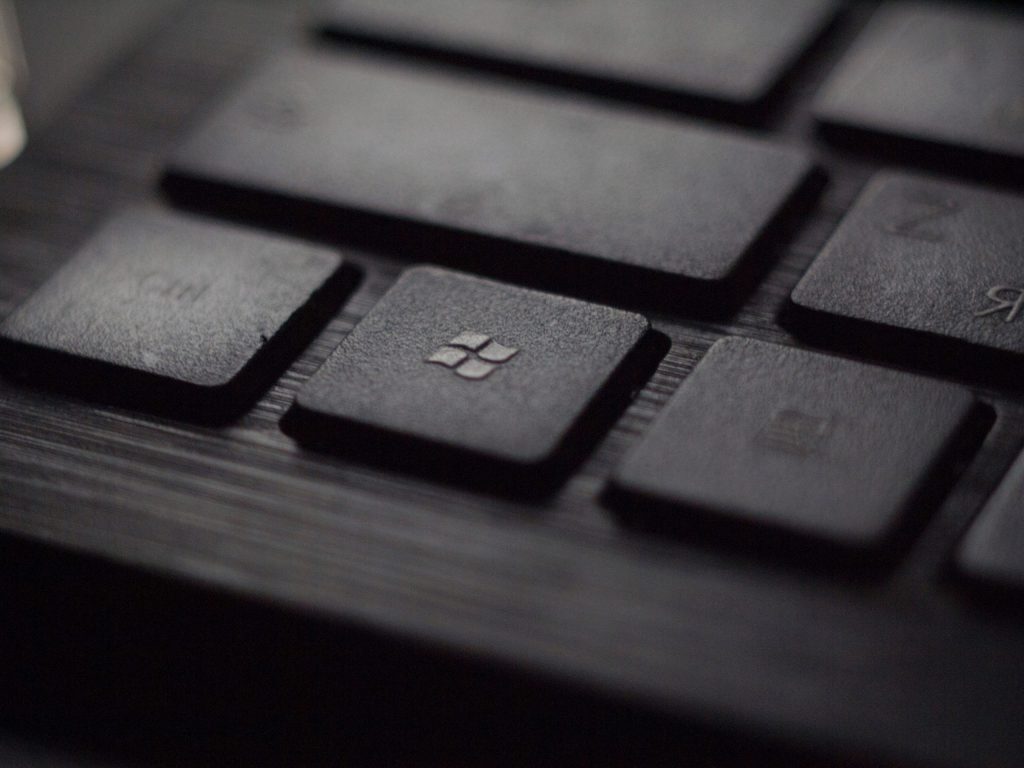 The new built-in admin consent workflow within AzureAD Enterprise Application is amazing! This feature will give you the
...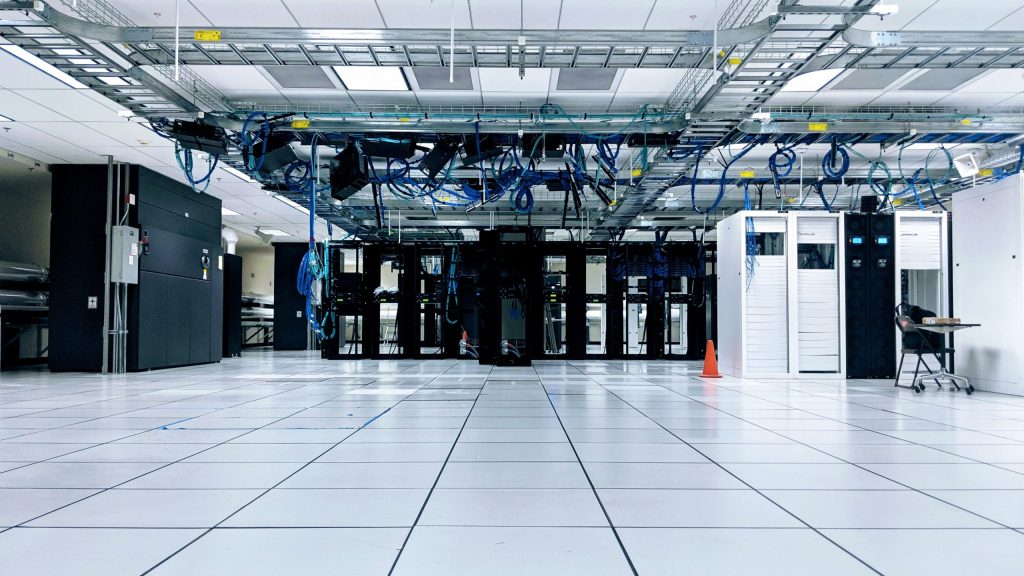 So in this fourth blog post in my series S for Security in EMS we will og deeper
...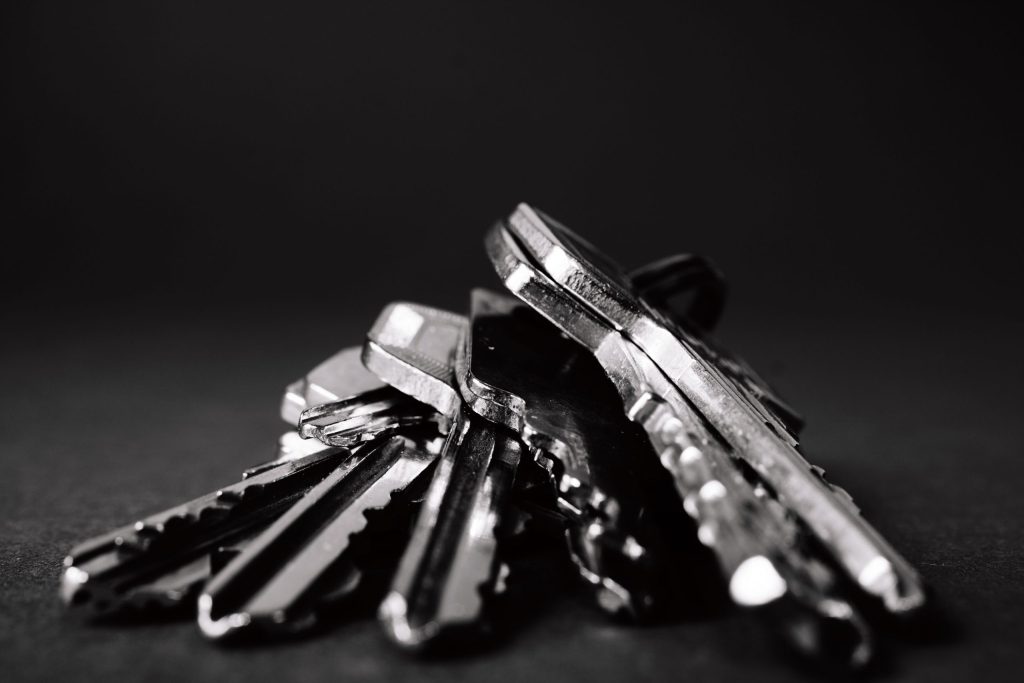 Let`s start off with the EMS E3 package and that will give you access and user rights to
...